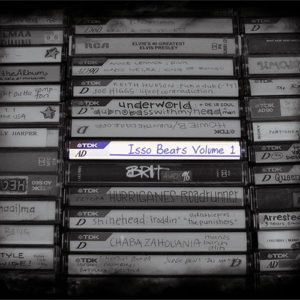 Tracks: 28 Runtime: 1:35:31 Download: Zip (200 MB)
Zanderjaz has been producing instrumentals for over a decade. All of the songs I have produced over the many years could not fit comfortably on 10 albums! The "Isso Beats Volume 1 mixtape" is a compilation of some of my favorite songs I've produced over the many years with artists from around the world. Some of these songs were produced and recorded at my studio and some were recorded independently by the individual artists and then sent to me over the internet.
You'll find a wide variety of flows and styles in this mixtape. Shout out to all the artists on this mixtape. Enjoy!
Album playlist