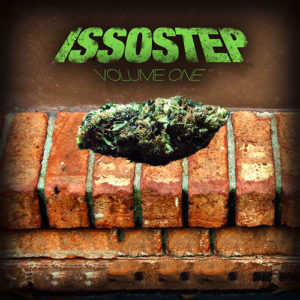 Tracks: 9 Runtime: 33:31 Download: Zip (83 MB)
Back in 2012, I decided to hop aboard the dubstep bandwagon and try making my own style of dubstep music. My efforts produced these 9 dubstep tracks that I released for free and received a lot of respect for around Atlanta.
"IssoStep" is my first dubstep release which features 9 bass-filled tracks that will melt your ears away. The album was created in less than 30 days and has received hundreds of thousands of plays and downloads since its release in 2012.
Album playlist