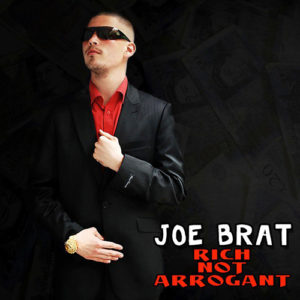 Tracks: 11 Runtime: 41:07 Download: Zip (89 MB)
The finest export out of Sweden since Absolut Vodka, Joe Brat, brings us his first official full album release produced by Zanderjaz. From Stockholm to London, my man Joe is so thorough!
I met Joe Brat back in the old days of MySpace when I had a huge following on there. We became friends and that led to an album collaboration.
Album playlist