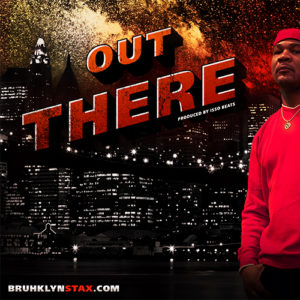 Tracks: 6 Runtime: 23:17 Download: Zip (59 MB)
Bruhklyn Stax is an emcee from New York. Stax reinvented himself as an artist and the following tracks are some of our collaborations together.
Stax intends to send a positive message via his music and his songs never fail to inspire me to keep grinding with my own music.
Album playlist